American
Monuments



SEPT 11 2019 THRU OCTOBER 26 2019




A master of bold, sensual color, Sherry ventures deep into the American wilderness and reimagines the surfaces of nature. Forming a brilliant spectrum from glowing red to radiant yellow and lush turquoise, his photographs engage questions of territoriality, land-use, ownership and preservation. The evocative, jewel-toned views in American Monuments depict sites whose status as National Monuments have been reconsidered by the Trump administration to make way for coal, uranium, oil and other interests. The exhibition focuses on four distinct monuments that have been under review and, in certain cases, drastically reduced in size: Gold Butte in Nevada, Grand Staircase–Escalante and Bears Ears in Utah, and Cascade Siskiyou in Oregon. In juxtaposing revoked sites with those that still remain protected, Sherry sheds light on the widespread threat of privatization on public land to show what is safe today may not be safe tomorrow.

Sherry documents these pristine, sacred and wildly diverse areas using his traditional large format camera, capturing every detail of the landscape on 8x10 negatives. His historic process mirrors that of early photographers who advocated for land protection, such as with the US Geological Survey in the 19th Century. Sherry portrays the political and ecological significance of the sites in rich monochrome colors that achieve a degree of abstraction akin to black-and-white photography, one that communicates through form, light and composition.

"I aim to revivify and radicalize American landscape photography," Sherry says, "to both celebrate and challenge the traditions of the past, and to continue a tradition of deep communion with the glorious but troubled, and highly romanticized mountains and deserts of the American West."


For Sherry, color is a vehicle of emotion, an emblem of the queer perspective, and a tool for re-visioning the American landscape. Together with scale, each unique color conveys the artist's deep connection with the Earth and encourages the viewer to contemplate their own physical and spiritual relationship to the planet. Illuminating vast swaths of the American West in high chroma—and trekking through rural spaces and communities not traditionally considered safe for queer people—Sherry considers questions of belonging on both the micro and macro scale.

In Sherry's words, "While these photographs grapple with a grim political circumstance, I hope they also awaken an adventurous spirit and sense of reverence. They represent resistance, self-determination, and optimism in the face of adversity—core American values that are as imperiled as the land itself."

Radius Books will publish Sherry's monograph American Monuments this fall, with essays by writers, activists and environmentalists Terry Tempest Williams and Bill McKibben. A limited number of advance copies will be available at Salon 94 in conjunction with Sherry's exhibition. The series was also featured in a cover story by Aperture Magazine in Spring 2019.

---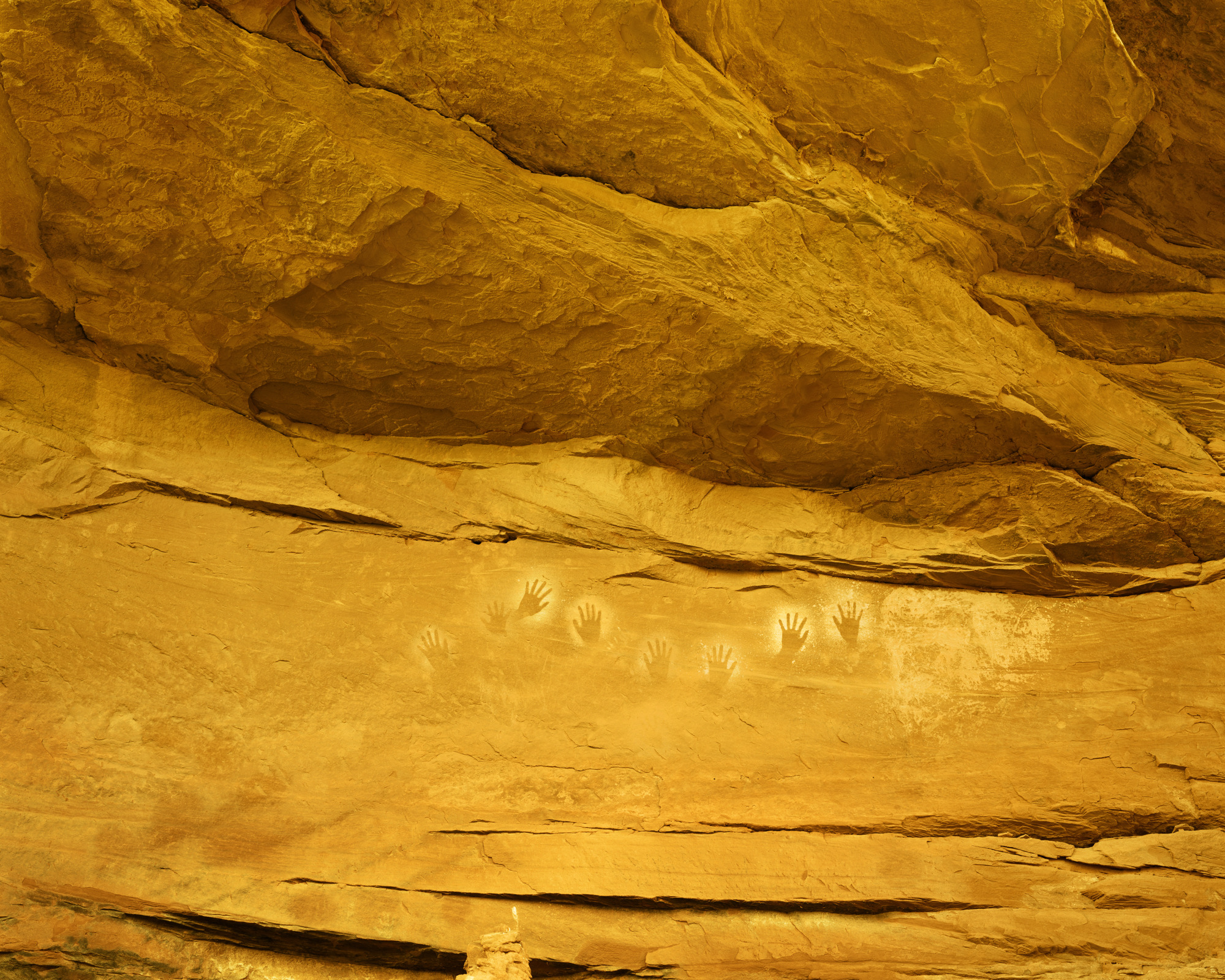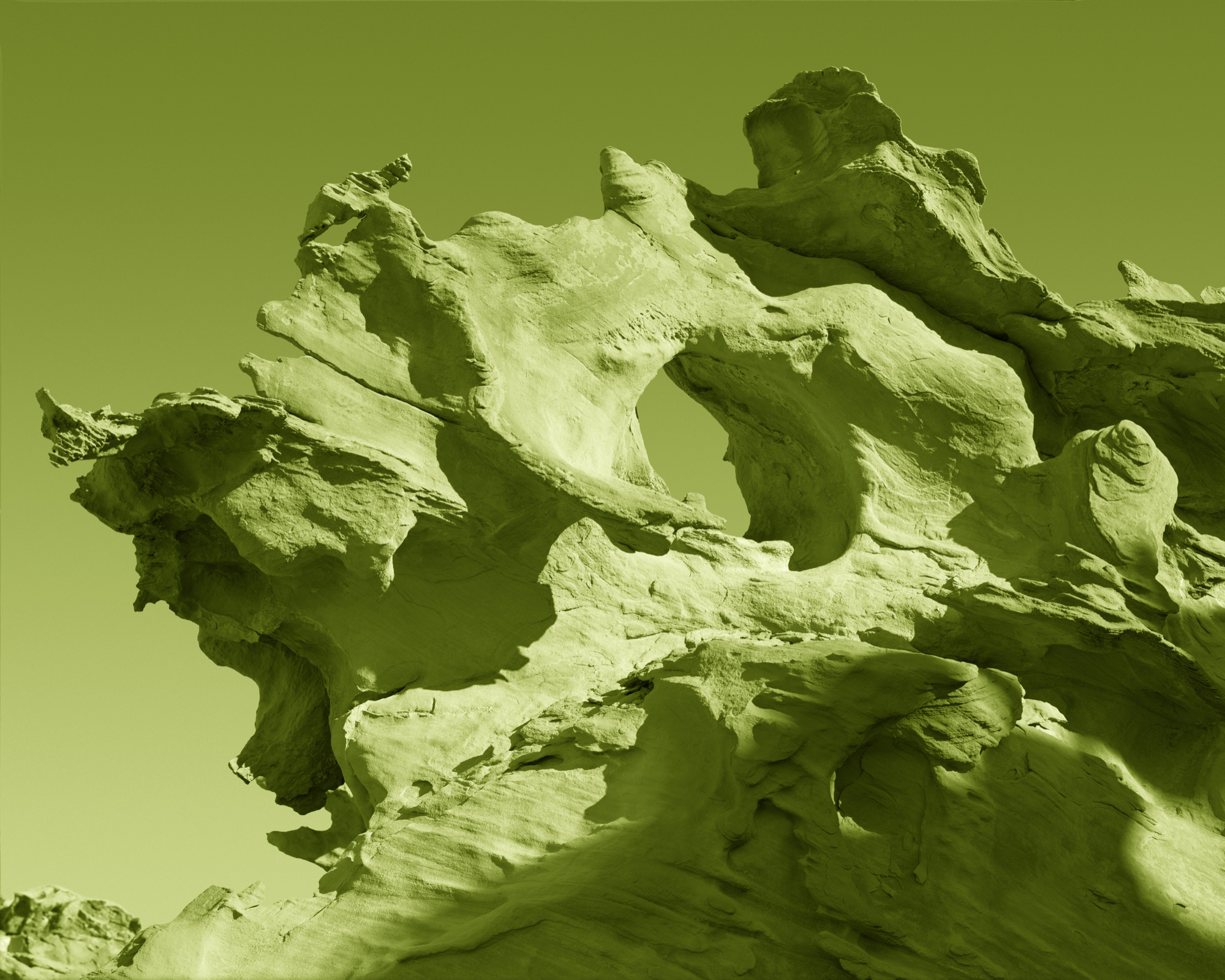 INSTALLATION
---