Wonderful Land



APRIL 18 2013 THRU MAY 17 2013



LOS ANGELES, CA – OHWOW is pleased to announce David Benjamin Sherry's second solo exhibition with the gallery, Wonderful Land, on view from April 18 through May 17, 2013. With this exhibition, Sherry presents a new series of photographs taken over the course of several months while he travelled through the Western and Southwestern states, recording scenes of the American landscape, in exceptional detail. Through a painstaking darkroom process, Sherry transformed these photographs of national parks, monuments, and familiar panoramas into impossibly chromatic and passionate renditions of the country.
Sherry traversed these feral regions equipped with a large format, handmade, wooden camera. Using an f/64 aperture, he was able to capture photographs that were evenly sharp from foreground to background. This exposure setting was an aperture used by Group f/64, a group comprised of seven 20th century photographers, including Ansel Adams and Edward Weston, whose pictures were characterized by carefully framed images captured in sharp focus – often of the American West. The result of Sherry's technical process, photographing parallel subject matter, delivers prints that are hyper-real in their detail, exposing an infinite depth. His images inhabit an unfamiliar, strange space, as we recognize the physical inability of our own eyes to gauge such extreme levels of visual information. His attention to process relays his personal conviction, but it also insists on reflection, appreciation, and preservation of his muse.
Brilliant colors are achieved during Sherry's darkroom, analog printing process, as he seeks new tones, values and hues, which evoke an emotional state, as a result. His use of 8 x 10 negatives enables him to attain variations similar to ranges typically associated with black and white printing. Through technique, Wonderful Land innovates natural phenomena by visually communicating the intensity of firsthand experience. These photographs depict scenes so precise and carefully framed that the composition of elements feels staged. It is as if, like arranging a portrait, the subject and composer experience a simultaneous recognition of significance. True, these are images of landscapes not people; for Sherry, however, his relationship to the natural world is as intimate as any human equivalent.
Sherry's approach to the medium challenges categorical ideologies and the question of photographic truth. It could be argued that no photograph can be completely detached or objective, but the distinction concerning a photographer's intent seems to divide directives: aesthetic or objective. With this collection of "truthful" images, presented in exaggerated colors, the artist marries opposing categorizations, or the division implied therein. Wonderful Land reminds us, through photography, of the inherent value that exists in any natural resource – what it offers, what it represents, and ultimately, its ability to connect us to a broader experience. "Everybody needs beauty as well as bread, places to play in and pray in, where Nature may heal and cheer and give strength to body and soul alike... This natural beauty - hunger is made manifest ... in our magnificent National Parks ... Nature's sublime wonderlands, the admiration and joy of the world." - John Muir
---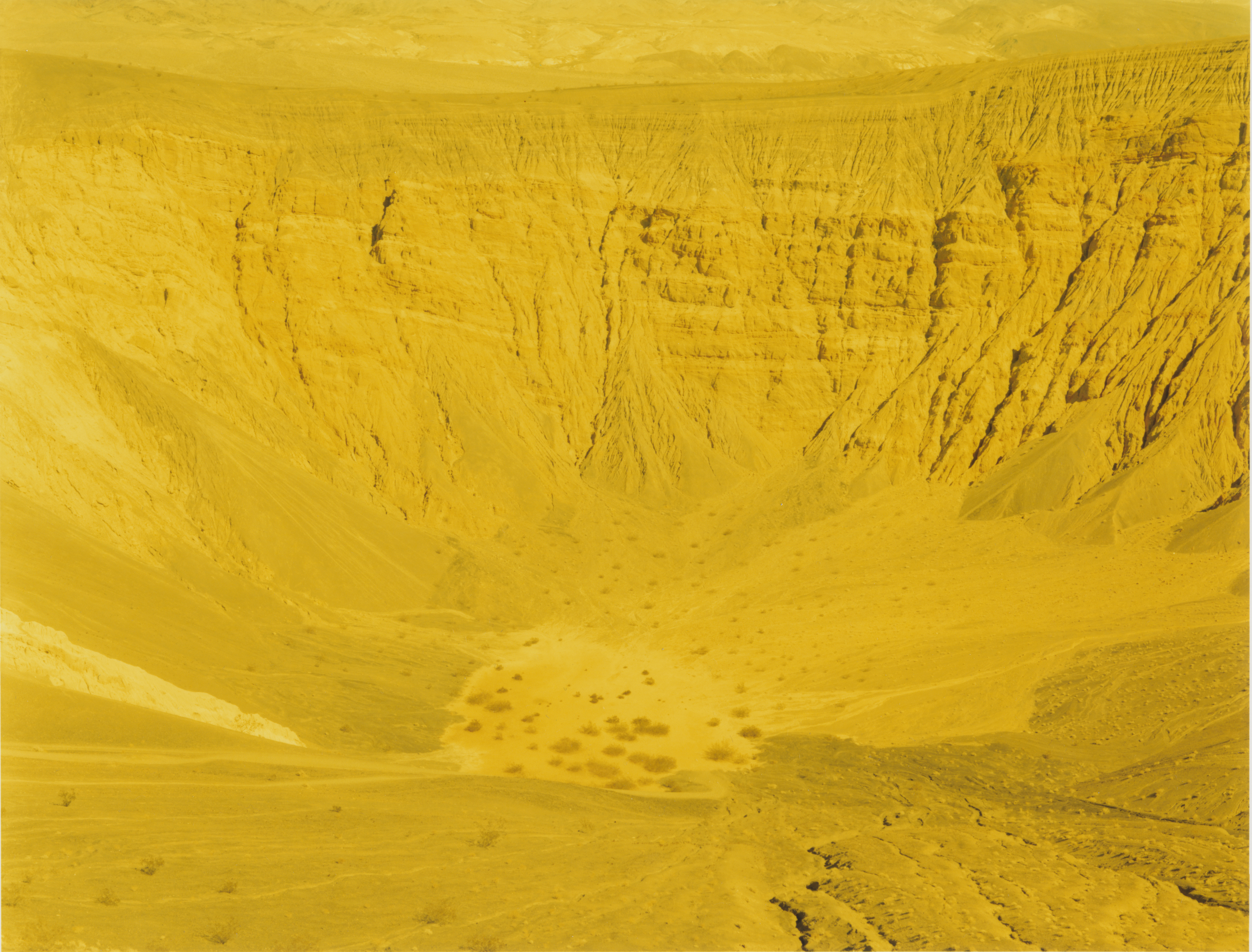 INSTALLATION
---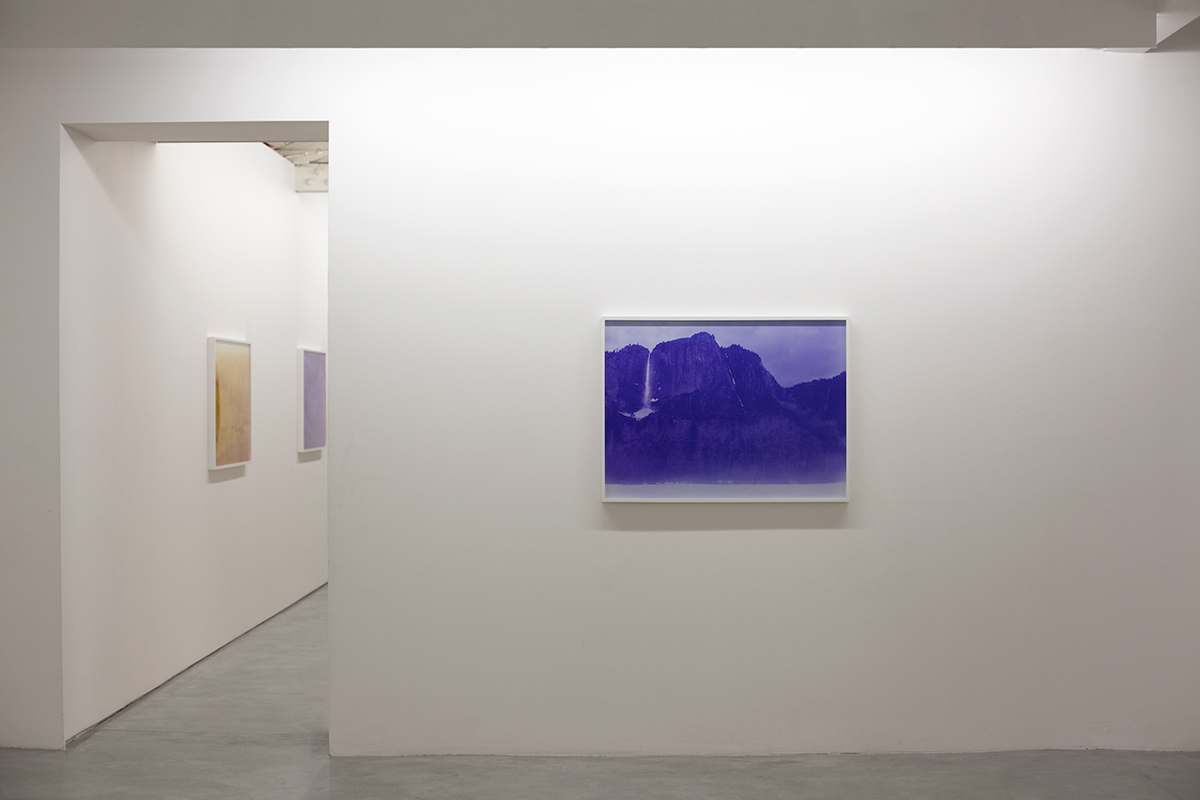 ---